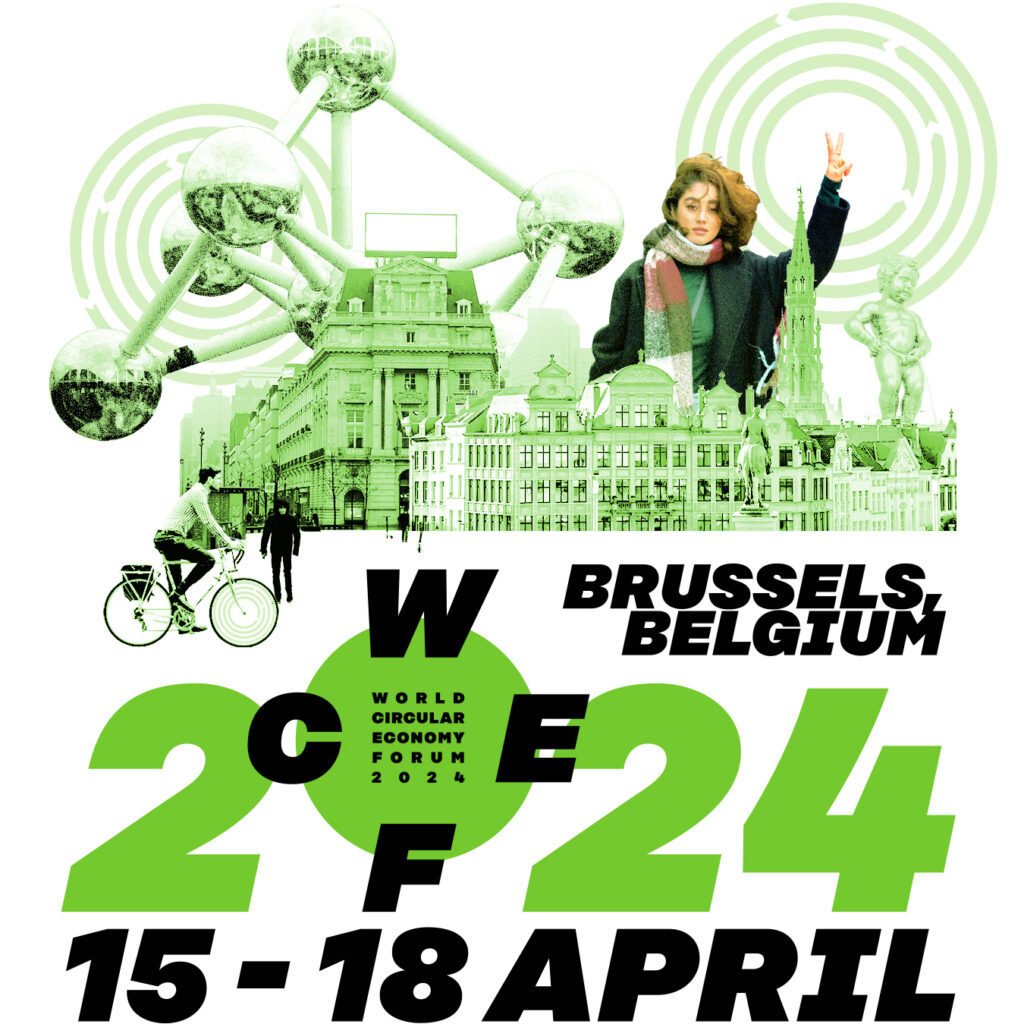 Circle the dates!
The world's leading event for circular economy thinkers, doers and leaders hits Brussels in April 2024, showcasing the most impactful circular solutions from around the world. Online participation is open to everyone.
Sprout-outs from Brussels
We're happy to announce that WCEF2024 has joint forces with the European Circular Economy Stakeholder Conference 2024 (ECESC) which brings to the forum a dedicated track showcasing Europe's progress. In addition, the forum features a full day programme on 17 April curated by the Belgian EU presidency team including site visits to circular economy companies in Belgium.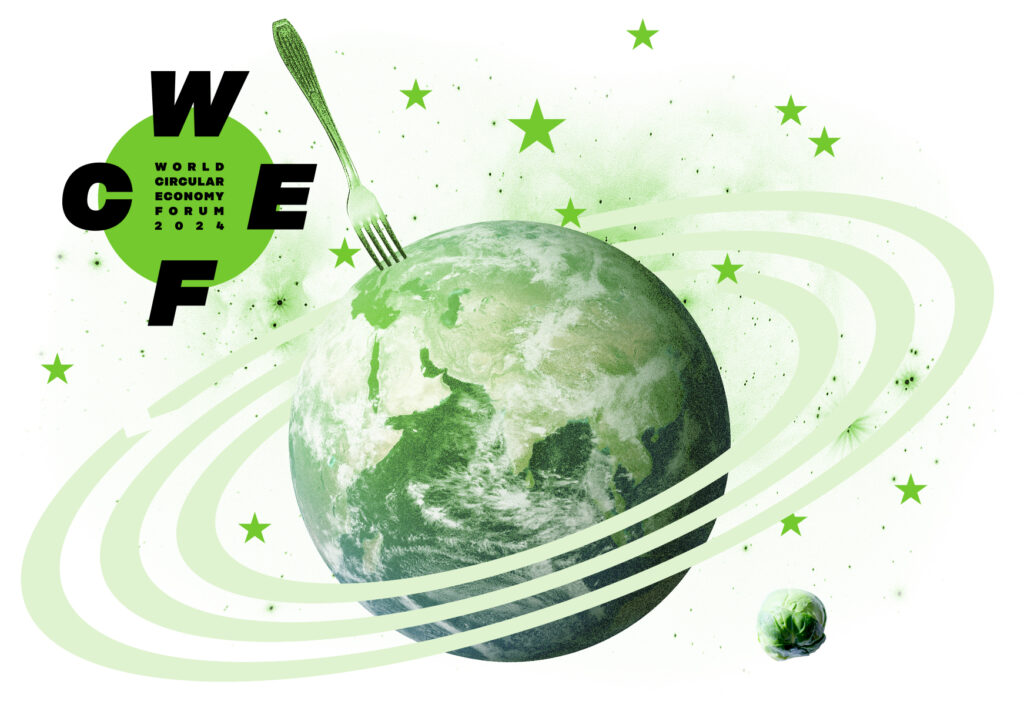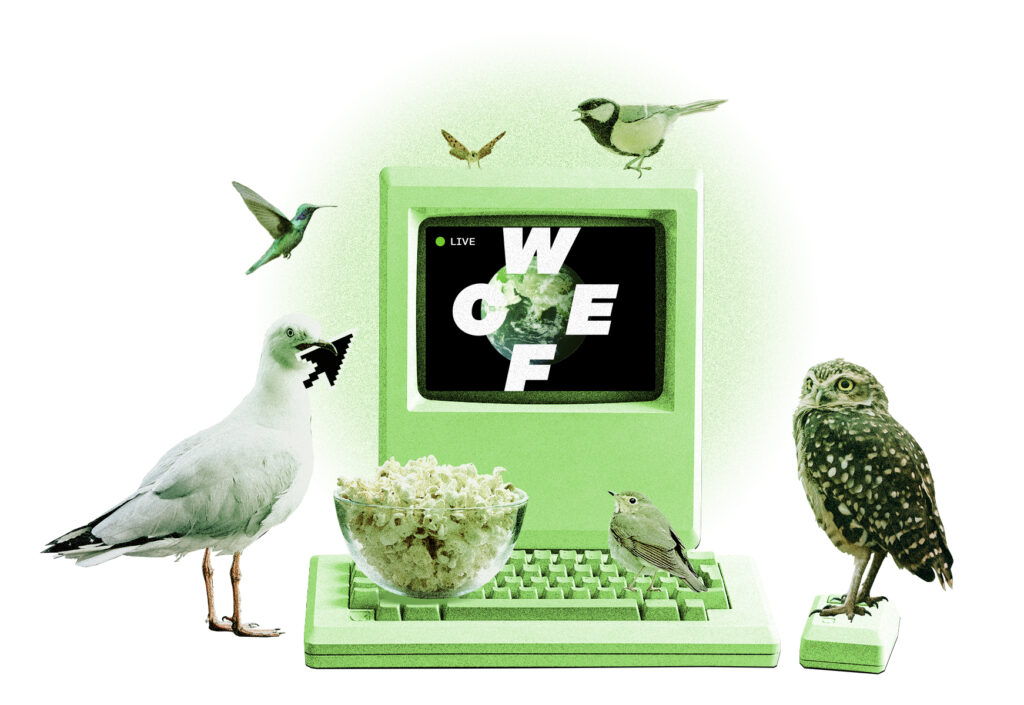 Online for all creatures great and small
WCEF2024 will mark the eighth iteration of the forum and occurs at a pivotal moment for economies, societies and our planet. To enable participation from around the world, the forum will be live-streamed online, open to all and free of charge. Attendance in person is by invitation only.
What, when and where?
The SQUARE convention centre in Brussels will host WCEF2024 from 15 to 16 April. In addition, accelerator sessions will be held by WCEF collaborators on 17–18 April in Brussels, online and around the globe.
Sign up for our newsletter!
Want to be the first to hear about our programme updates, speakers and topics? Sign up for our newsletter!
Latest news
Watch the recap video from 2023!
Partners